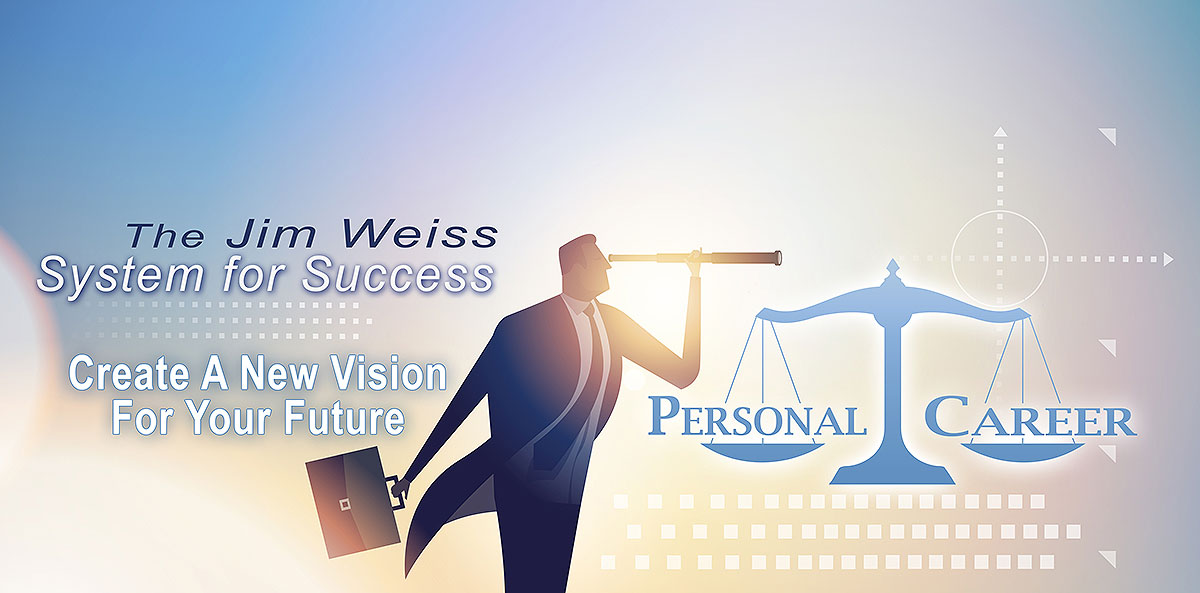 :: AUTHOR – LIFE COACH – PSYCHIC CONSULTANT ::
Jim Weiss is a renowned Psychic and Life Coach
For over 35 years, Jim's been helping those in need find true love and success.
Learn How The James Weiss Intuitive Coaching Formula Can Help You.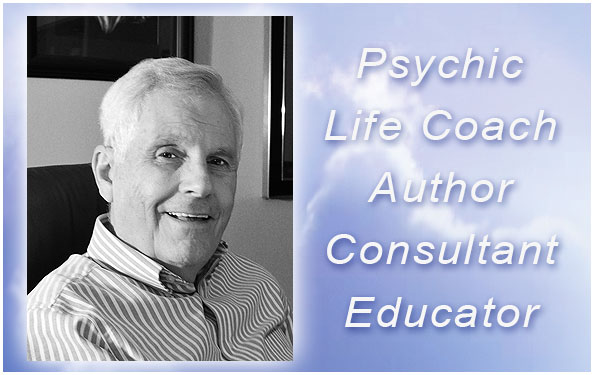 In-Depth Intuitive Coaching
Let's work together to remove the roadblocks that are keeping you from having what you want.
Psychic Consultations With James Weiss
Know your future now so you can stop wasting time on dead-end relationships.