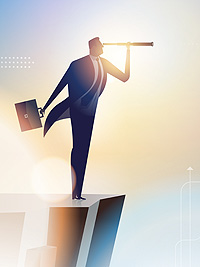 Because Knowing Your Future,
Is Only Half The Battle
Reveal your potential and find the best path for your future
Discover the insights and know-how needed to access your future dreams and aspirations.
Learn the step-by-step guidance you need to reach each of your personal and professional goals.
"My career and social life are at a stand still"
"I'm suffering from a vague feeling of despair and loneliness"
"I'm still searching for my true purpose in life"
Does This Sound Familiar?
I'm still looking for a financially rewarding career
I'm still looking for that "one special person" to spend the rest of my life with
I want to develop charisma so I can become more successful
I am in a rut and life is passing me by
I am afraid of failing
I want to learn how to "ace any interview"
I want to do something special with my life
I suffer from low self-esteem
I have no luck when it comes to making money
I need a coach/mentor to help me define then reach my personal and professional goals.
I want to develop to my fullest potential.
I want to learn how to successfully network so I can make new friends and establish business contacts
I am interested in developing my psychic/intuitive abilities
I need help creating a new updated resume and cover letter
I am ready for change
If you identified with any of these statements…
You're ready for the 

System

For

Success

by Jim Weiss
Read Books and FREE Self Help Articles by Jim Weiss
More Comfortable Meeting with Jim Instead of Reading?
Jim offers in-depth, Private, One-on-One Consultation!
Your Private One Hour or 90 Minute Consultation Includes:

Private Consultation       Articles and Tools for Success
 
Do You Have The Courage
To Create Your Own Destiny?
Please call 718 356 9539 and register today since space is limited.